BARLEY
VARIETIES
CDC Austenson – 2 Row Feed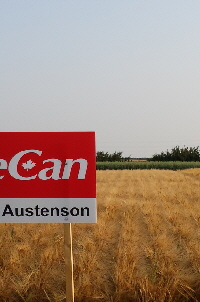 CDC Austenson is a 2 row hulled feed barley with top grain yield and short, strong straw. CDC Austenson produces grain yields higher than Xena, along with high test weight and large, plump kernels. CDC Austenson is well adapted across Western Canada and compared to Xena, has shown improved resistance to prevalent races of net form net blotch, spot form net blotch and spot blotch. Custom application of seed protectants available.
Sirish - 2 Row Feed/Malt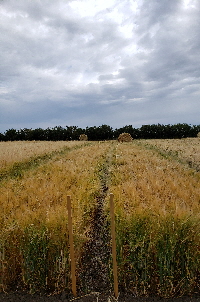 Sirish is a short, strong standing two-row barley with low protein and a unique quality profile well-suited to the craft brewing market. It has very good yield potential and harvestability, and a great straw management for feed or malt producers.

TR18645 - 2 Row Feed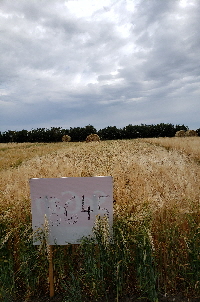 TR18645 is a two-row hulled variety that shows promise for feed use. While it is well adaped to all soil zones, it did particularly well in dry areas, with a yield boost of between five to eight percent over the checks in 2018. Certified seed available Spring 2022.

AB BrewNet - 2 Row Malt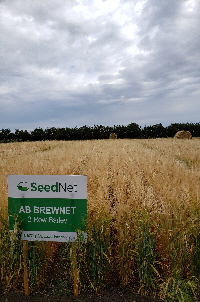 AB BrewNet is the new high yielding malt variety from SeedNet Inc that doesn't sacrifice any yield, making it a high performing feed option as well. Test results show yield potential equal to or greater than that of AAC Synergy and with an unprecedented disease package that includes an MR rating for FHB as well as for smut and scald. AB BrewNet looks to be a game changer in high production situations.
CDC Copeland – 2 Row Malting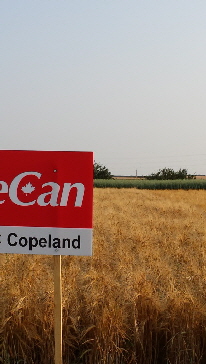 "Recommended" status from the Canadian Malting Barley Technical Centre. Moderate resistance to net blotch and better stem rust resistance. Much stronger straw with a high test weight and plump kernels. Custom application of seed protectants available.
AAC Synergy – 2 Row Malting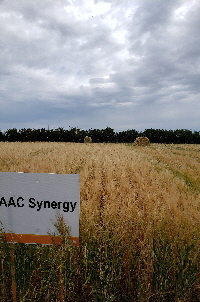 AAC Synergy sets a new yield standard for 2-row malt barley in Western Canada. A favourable quality profile that includes relatively low protein with high plump, high extract and low beta-glucan levels, complementing a good foliar disease package. AAC Synergy combines great yield potential with favourable quality for the malt market.