Pea Varieties

AAC Chrome - Yellow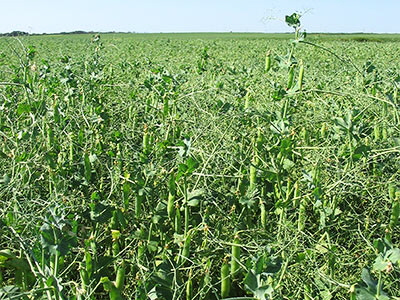 AAC Chrome is one of the highest yielding yellow pea varieties available. AAC Chrome has larger seeds than the check varieties with lodging resistance as good as any of the other varieties in the seed guide. The variety has resistance to powdery mildew, a strong seed coat and has a competitive protein level.
CDC Inca - Yellow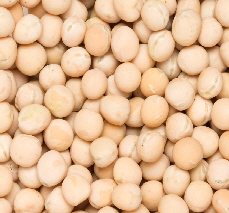 CDC Inca is a yellow cotyledon, semi-leafless field pea variety. It was registered and released to Select Seed Growers in Saskatchewan, Alberta and Manitoba in 2015. Improved yield compared to the yellow check varieties. Good lodging resistance, medium vine length and powdery mildew resistance. Good seed coat durability and good dimpling.
CDC Meadow - Yellow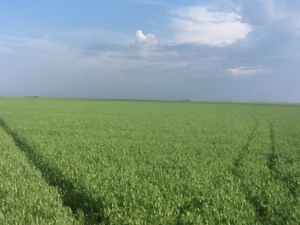 CDC Meadow has a semileafless leaf type, good lodging resistance, powdery mildew resistance, medium-sized, round seeds, and good yielding ability.