Specialty &
Forage
CDC Dorado Yellow Flax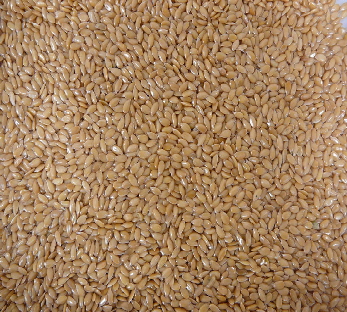 CDC Dorado is a yellow linseed that is well adapted to all flax growing areas of Western Canada. It is higher yielding than AC Nugget in the longer growing season of the black and dark grey soils zones of Western Canada. It has a medium oil content (45.2%) that is higher than the check variety.

CDC Rowland Brown Flax

CDC Rowland is a brown oilseed flax. Good resistance to shattering, capsule loss and lodging. Low tendencey of producing basal branching. Certified seed available 2022.
AC Morgan Oats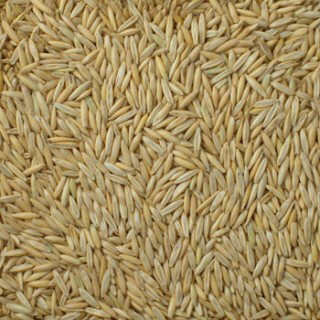 AC Morgan is a white hulled oat with high grain yield, very good lodging resistance and excellent milling quality. Susceptible to crown and stem rusts and moderately susceptible to smut. AC Morgan doubles as a forage variety and provides flexibility as a high performing silage, grazing or feed grain option. Well adapted to Alberta and rust-free areas of Saskatchewan
KWS Daniello Hybrid Fall Rye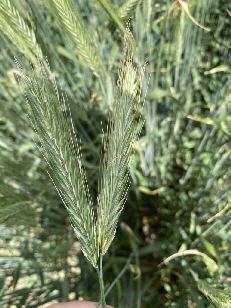 KWS Daniello Hybrid Fall Rye is a very high yielding, winter hardy fall rye that is widely adapted. Hybrid ryes do very well in milling and feed grain markets, conserved forage, grazing and potentially for biomass (ethanol) and fiber production. KWS Daniello is a PollenPlus hybrid that floods the field with pollen during flowering to ensure the lowest ergot risk of all current rye varieties.